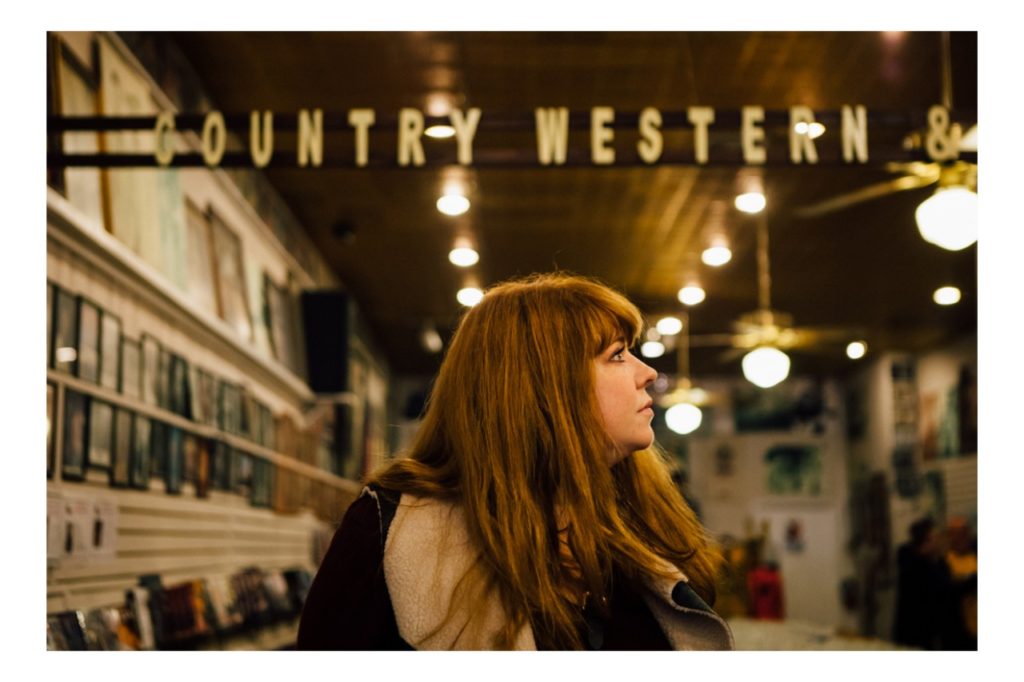 Emma du Preez is a singer/songwriter based in Cape Town, South Africa whose brand of post-modern indie-folk is self-aware, smart and emotionally authentic.  Pretty, poignant and quirky; her sound has been likened to artists like Suzanne Vega, with an emphasis on lyrical craftsmanship and nostalgic story-telling, and early Jewel, with an intensely emotive vocal delivery and hints of pop-country and bluegrass influences.
Her sound is sweet but her subject matter is real and her delivery has the right amount of wit and self-deprecating humour to steer clear of saccharine. Her live performances showcase a strong stage presence and a huge empathic capacity for connection.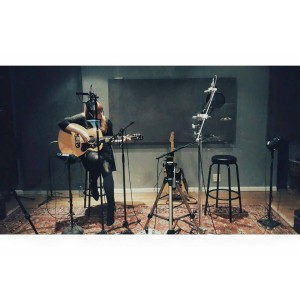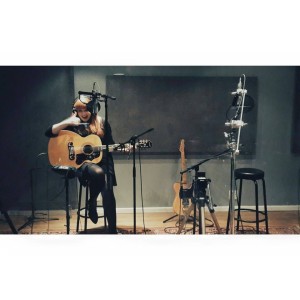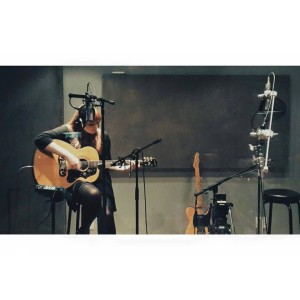 "Exceptional" – Cosmopolitan, SA
About The View From Here EP
A chance meeting between Emma and musician and producer, Darren Peens, led to the recording of a demo in Darren's home studio in Cape Town. Moved by her work and eager to share her unique sound, Darren sent Emma's recording to New York-based producer Kieran Kelly (Angus and Julia Stone, Sufjan Stevens, Farryl Purkiss).
Kieran, equally enchanted by Emma's music, flew from New York to Cape Town to meet with her, and so began a trans-Atlantic collaboration, which would ultimately culminate in the completion of Emma's first EP, The View From Here.
The 5-track album boasts a number of high-profile musical collaborators, with contributors including the likes of:
Barry van Zyl (Drums) – Portfolio includes drumming for Johnny Clegg since 1999.
Graham Ward (Drums and Percussion) – Portfolio includes drumming for Paul McCartney and Tom Jones.
Aaron Tashjan (Electric Guitar) – Portfolio includes guitar/bkg vocal work for Marc Cohn and solo albums.
Ben Mars (Bass Guitar) – Portfolio includes playing bass for Gavin de Graw and Taylor Hicks.
Tommy Eichmann (Piano and keyboard) – Portfolio includes playing with Angus & Julia Stone and Jessie J.
A sad sense of nostalgia permeates the album, even the tracks as upbeat as the small town anecdotal number "Ordinary Town". The tracks showcase Emma's ability to capture the nuance of experience – the fleeting passing of moments, the deeper, longer lasting emotional residue and the story that can only be told by the eternal Outsider.